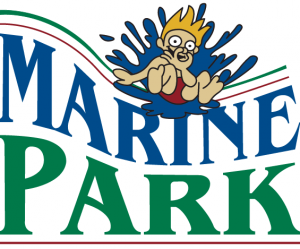 Marine Park is a 1,100 acre RV Resort, located just 20 minutes from St. John's, in Pouch Cove (Newfoundland & Labrador), where you will find sandy beaches and breathtaking scenery!
Marine Park was a Provincial Park for 15 years, and has been operated by Lakewood Development Corporation of Pouch Cove for the last 18 years.
Spend the day with us and enjoy the activities, or just lounge on the sandy beaches and enjoy the sun.