Council
"Whether you are a resident or a visitor, I welcome you to explore Pouch Cove and all it has to offer. As Mayor, I would encourage visitors to our Town to enjoy the scenic beauty that Pouch Cove is known for.
Be sure to experience hiking the East Coast Trail along our Killick Coast, to learn about our Town's history from the Heritage Society and to take part in our community events such as Pouch Cove Days, Canada Day Celebrations, Snowfest and much more.
The beauty of our community is all around you. A town setting with plenty of history and friendly faces – a great place to visit!
To the residents of Pouch Cove, I would encourage you to get involved in the many wonderful activities in our Town: a dedicated Volunteer Fire Department, an active Recreation Commission, Seniors Club, Lions Club, the school community of Cape St. Francis Elementary, Library Board, Heritage Committee, Church groups and more. Pouch Cove has much to offer and we, as residents, should take pride in it. Pouch Cove is a wonderful place to live!"
– Mayor Joedy Wall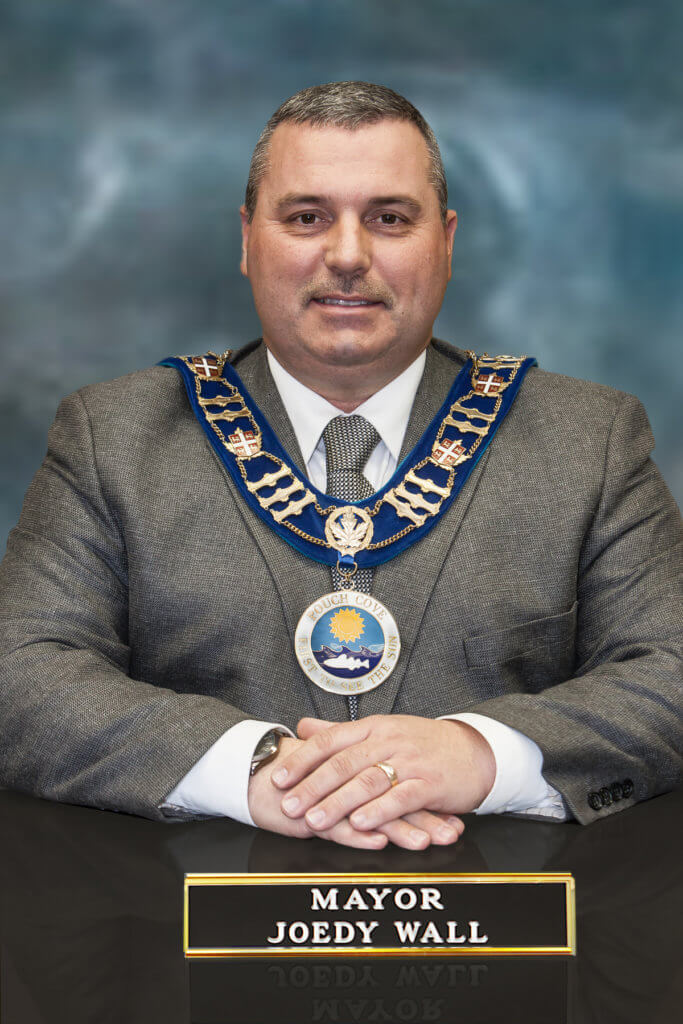 Joedy Wall, Mayor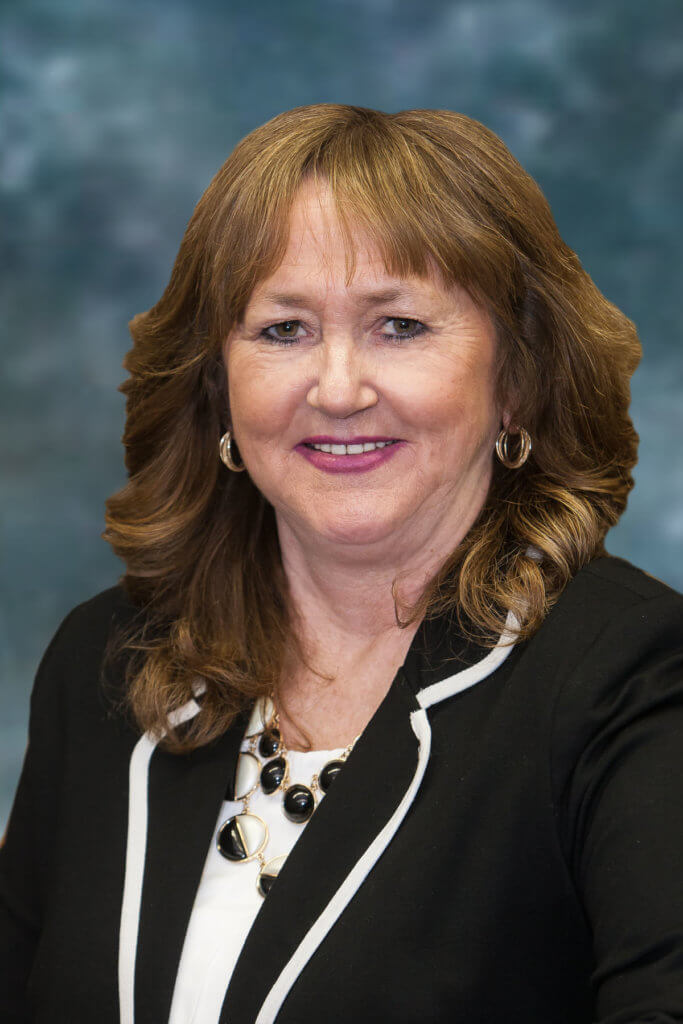 Marlene Carroll, Deputy Mayor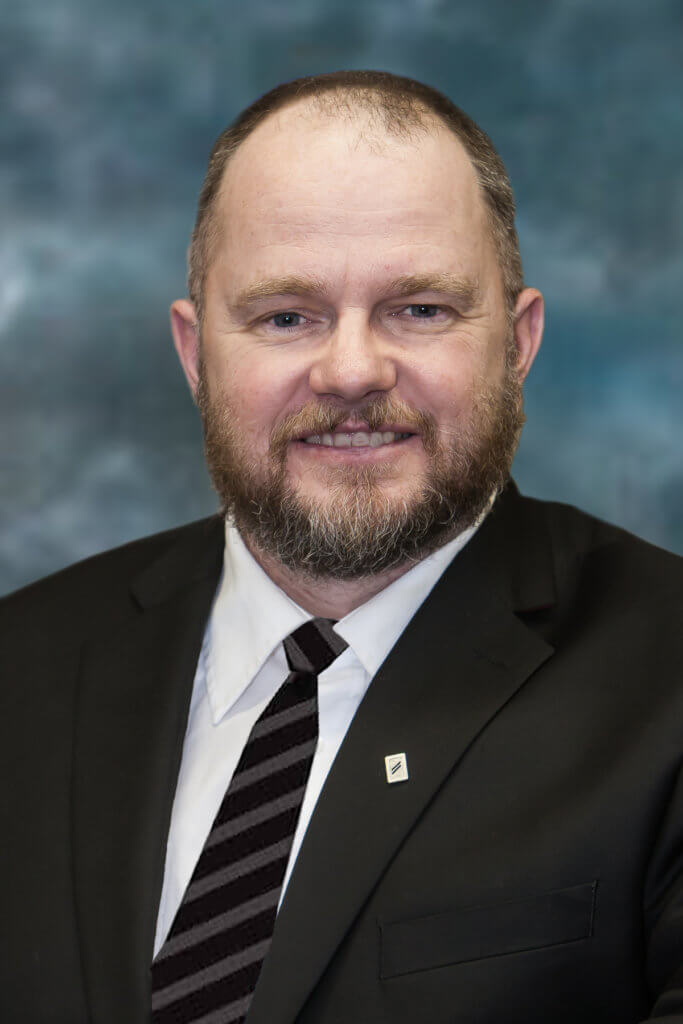 Todd Vaters, Councillor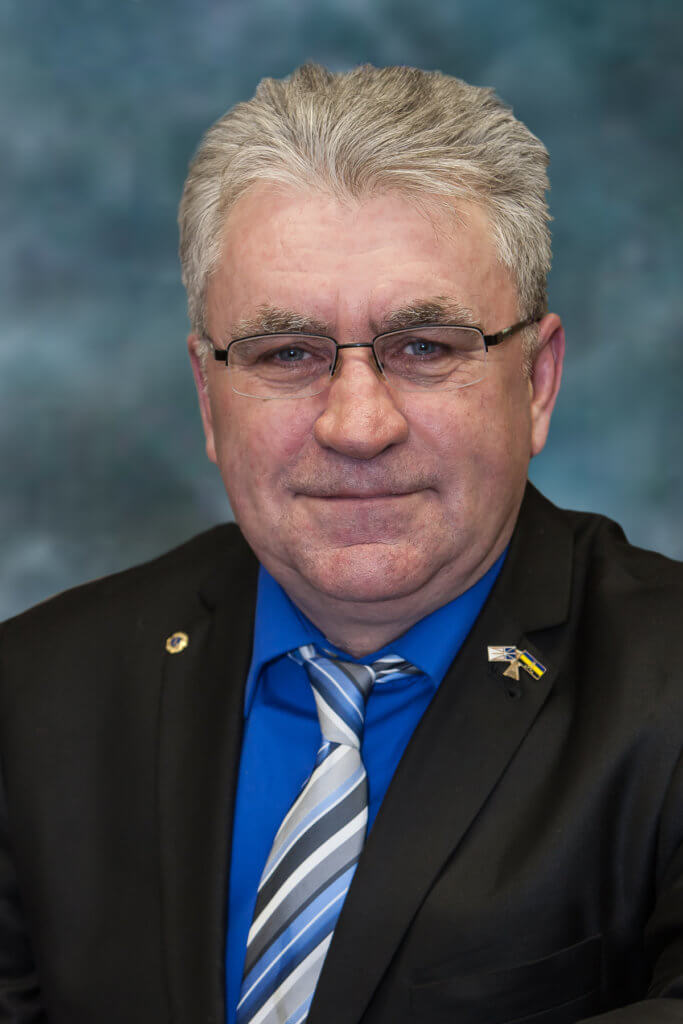 Danny Connors, Councillor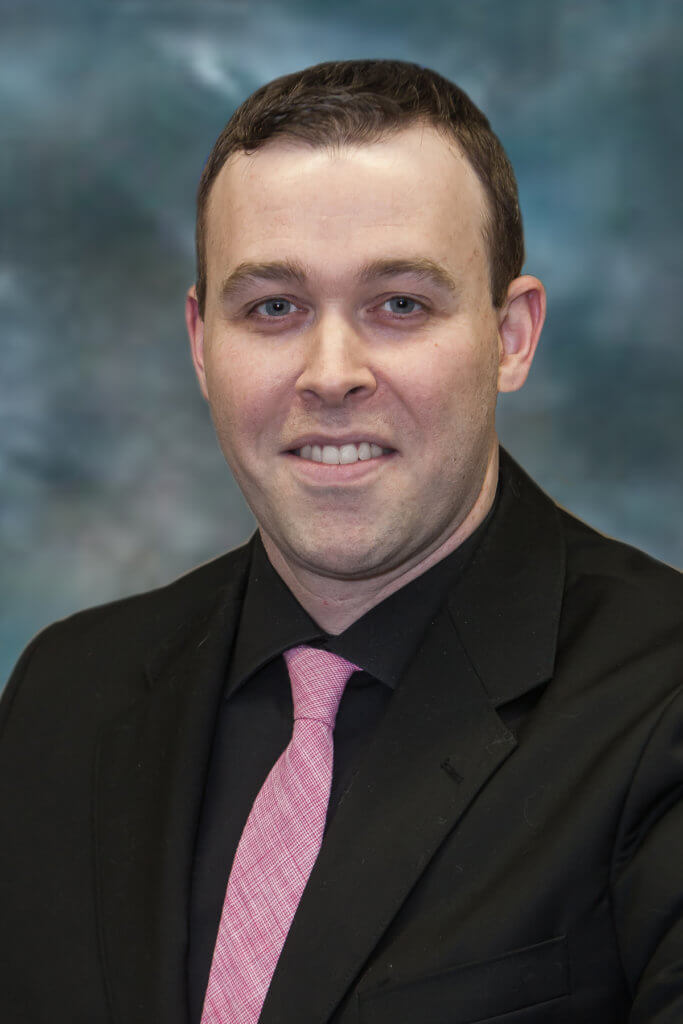 Mark Vardy , Councillor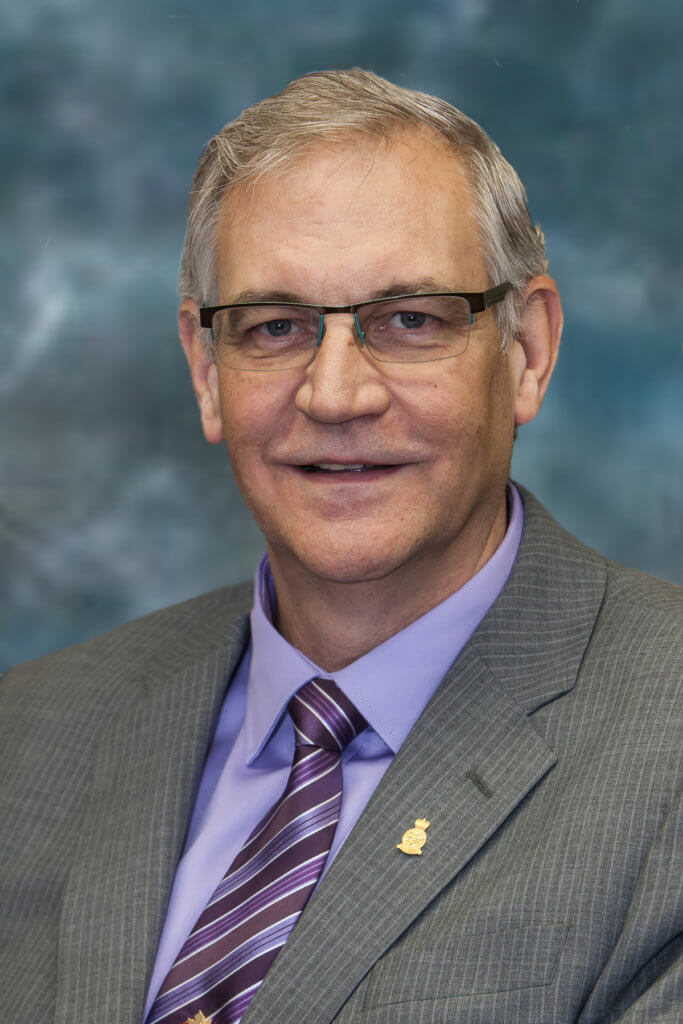 Greg King, Councillor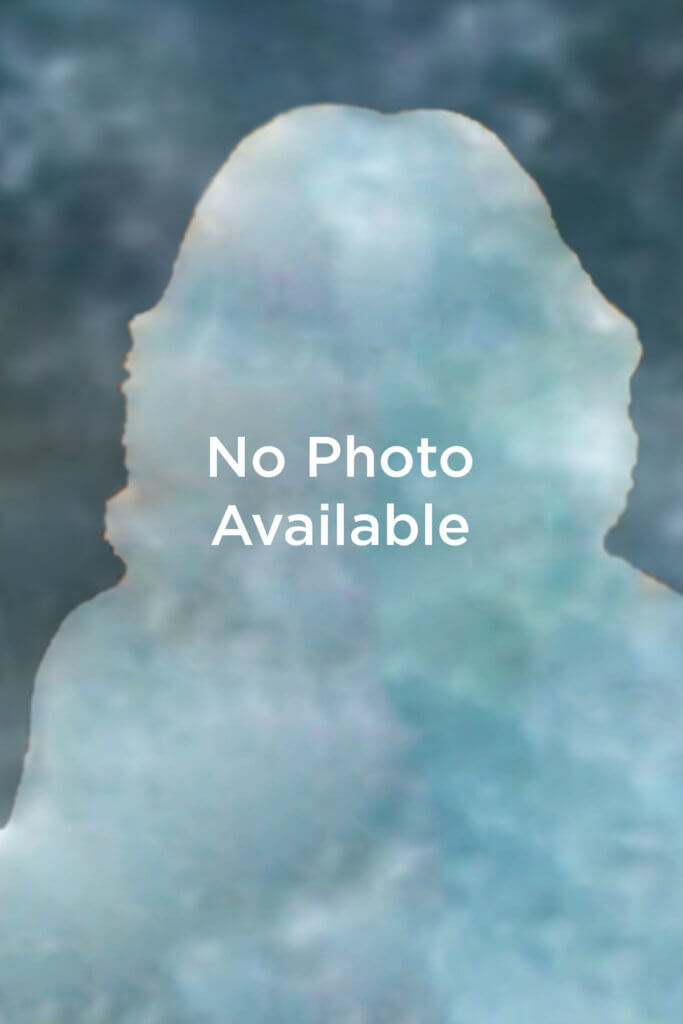 Cory Knight, Councillor