Meet the Team
We're glad to have you in town! Got a burning question that needs a quick solution? We've got you covered; our staff profiles will help you work out which of our great team members can help you. Once you have their names feel free to shoot them a quick call or email and we'll have you sorted right away.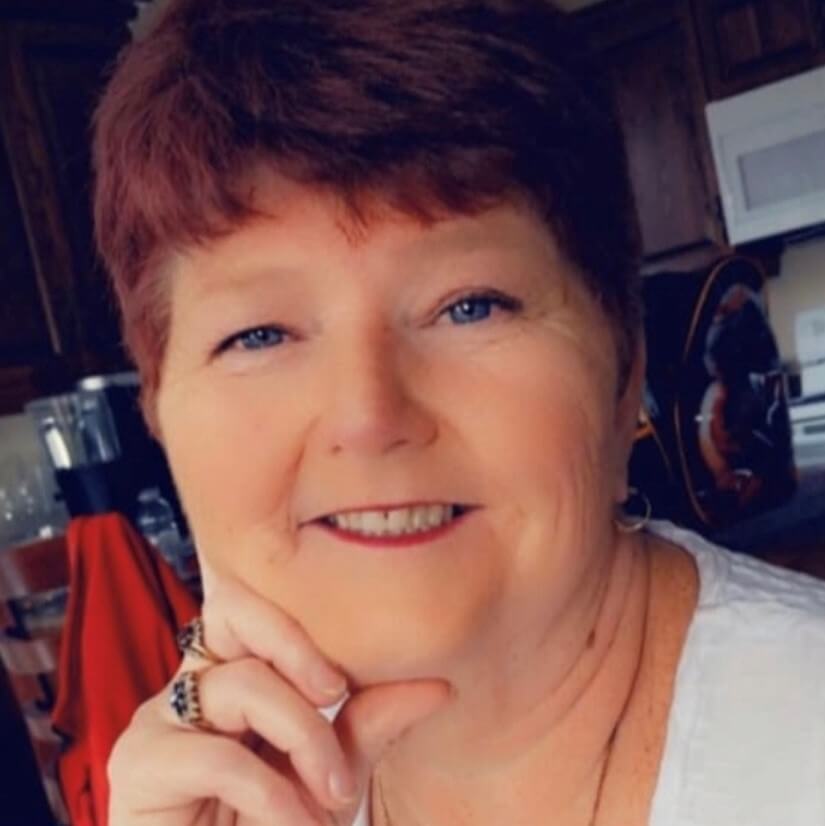 Linda and Jo
Linda and Jo can help you with all your questions regarding taxes, potholes, and permit applications. They know the answer to almost every question you have about Town Hall and if they don't know, they'll find someone who can get you an answer.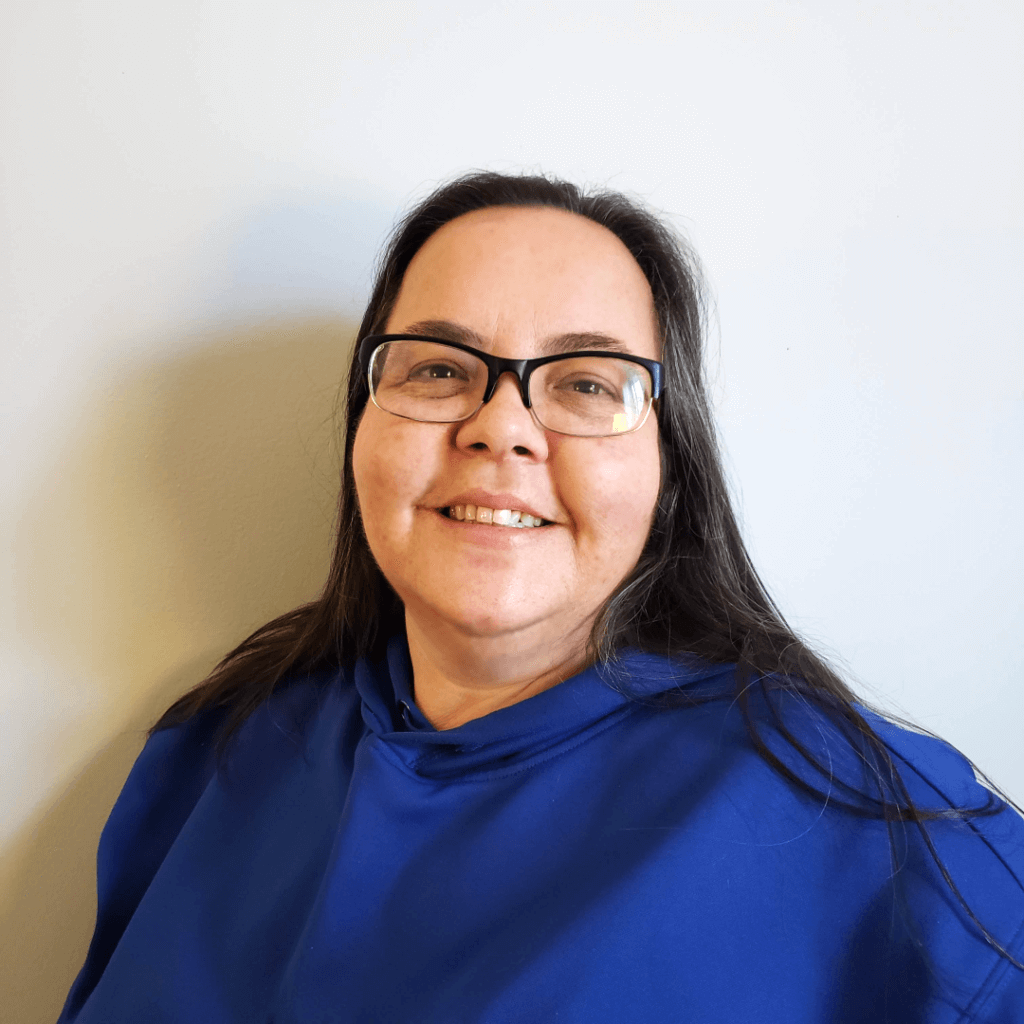 Pam
Pam has your back for all things requiring special attention and discretion. She handles all resident matters and is always on top of what's on the go.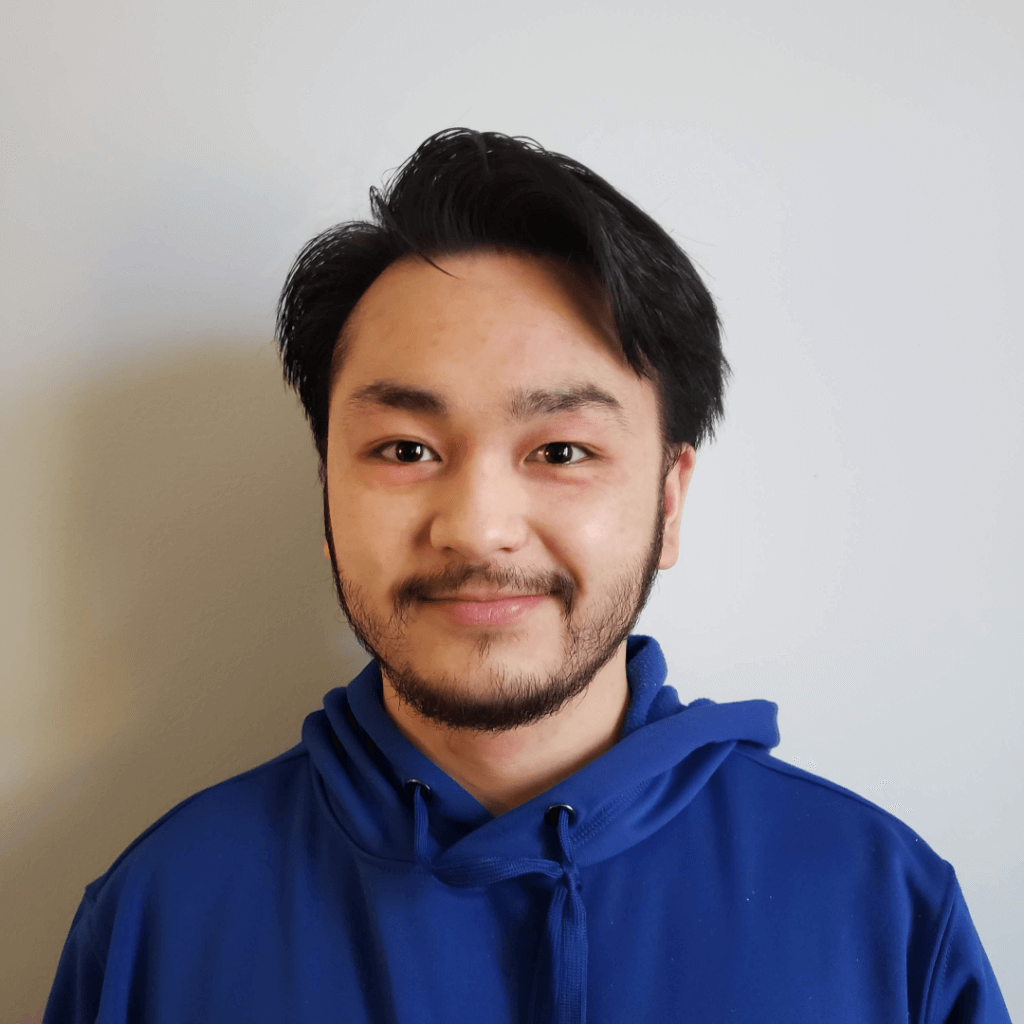 Josh
Josh can handle your economic development and civic project needs. Get your business listed on our business directory or tell us about your unique project by reaching out to Josh.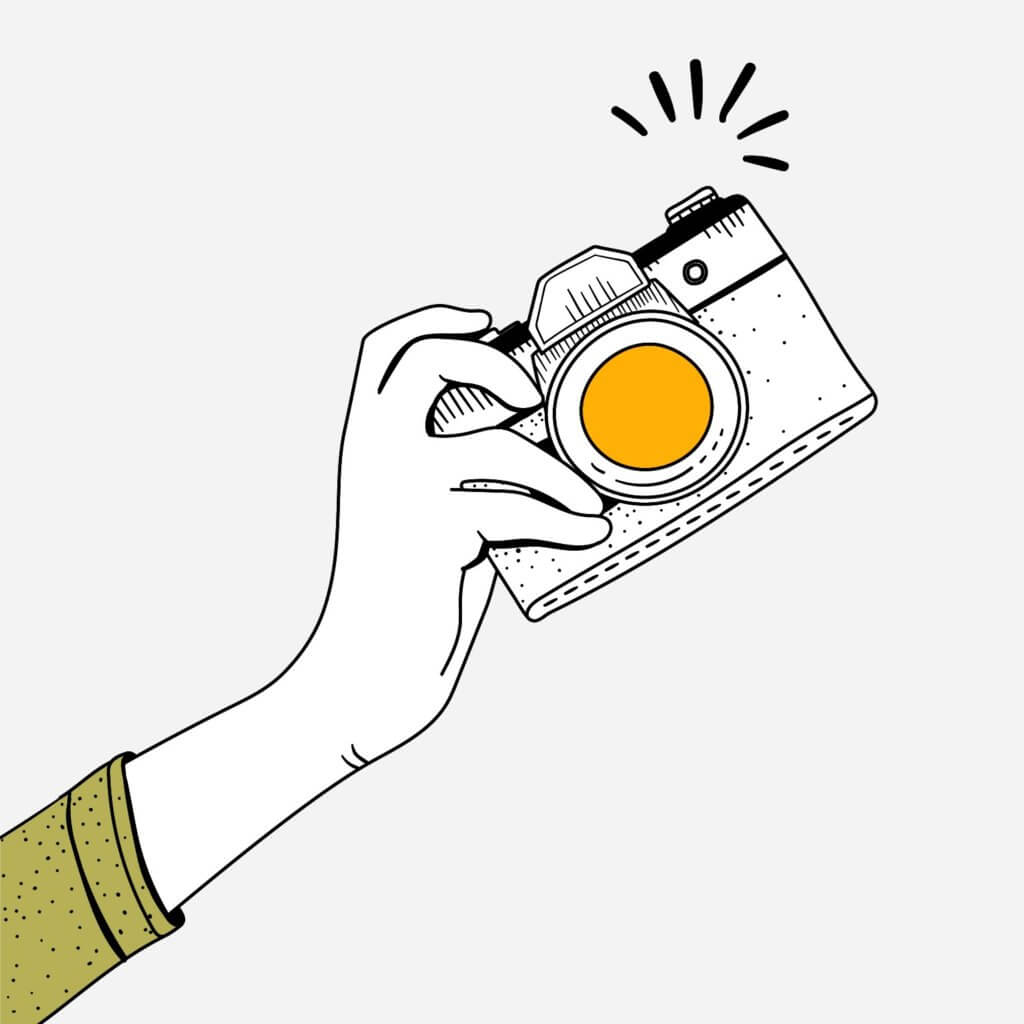 Scott
Public Works is always pushing to tackle the projects in their list of work orders. While issues are best reported to office staff, you'll most likely get a call from Scott with his plan of attack. We resolve most issues quickly and make sure that you're not waiting too long.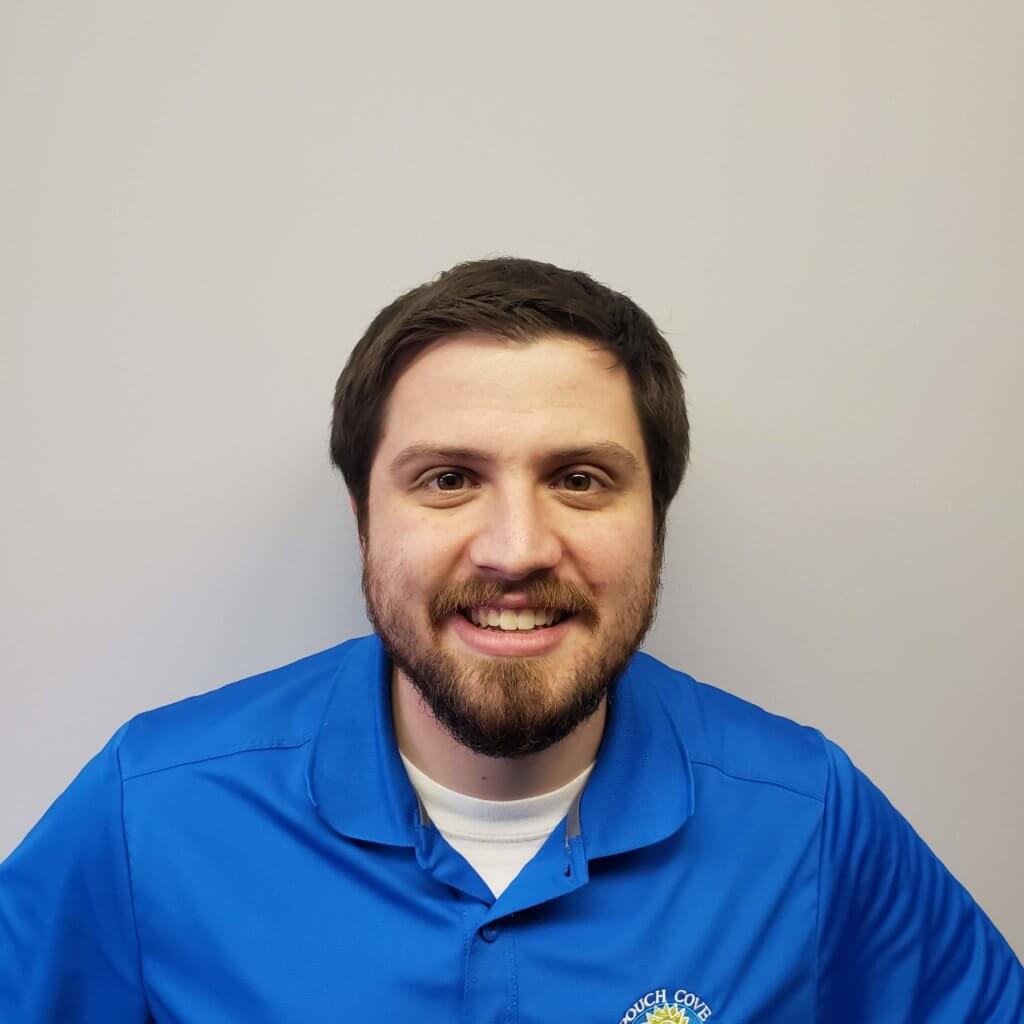 Brian
Catch Brian juggling a million and one things. Reach out to him for business matters or pick his brain about opportunities in land-use planning, legal matters, or special projects. He also monitors the Town's Emergency line.
Staff Directory
Emergency After Hours: (709) 699-8696
For Police, non-emergency incidents can be reported online using the RNC Online Incident Reporting
What's on your mind?
Still don't know who to reach out to? No sweat, fill in the form below your thoughts and information and we'll get back to you right quick. Or come in during regular business hours and we'll get you sorted out.
Contact
(709) 699-8696 (After Hours Emergency)
Town of Pouch Cove
660 Main Road
PO Box 59
Pouch Cove
NL
A0A 3L0
Hours of Operation
MONDAY
Closed: staff available via phone
TUESDAY to FRIDAY
10:00am – 4:00pm
After Hours Emergency 699-8696