Have you moved, changed names, phone numbers or email addresses recently, especially in the last 2 years?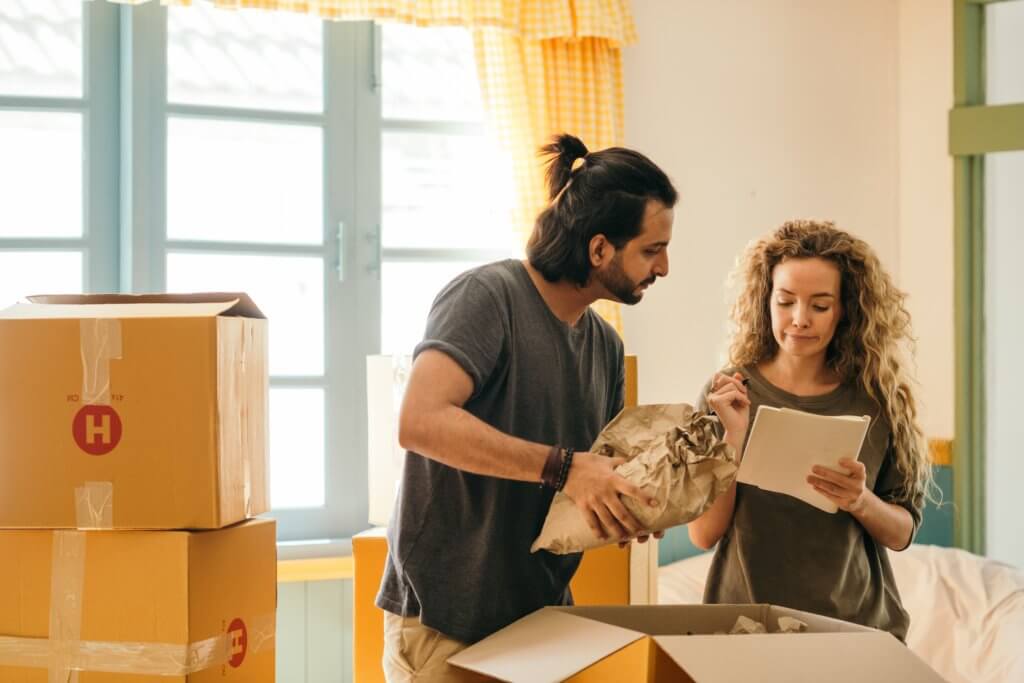 Ensure that the Town is able to contact you and provide you with appropriate information regarding service changes/disruptions, new policies and orders, tax bills and reminders, and new programs and events. Without a way to contact you, you might miss a registration deadline for a cool event or miss a tax payment and accrue interest.
To verify the information we have on file or to update your information including mailing address (P.O. Box), name, phone number, email address, or secondary contact information please contact Jo by email at [email protected].