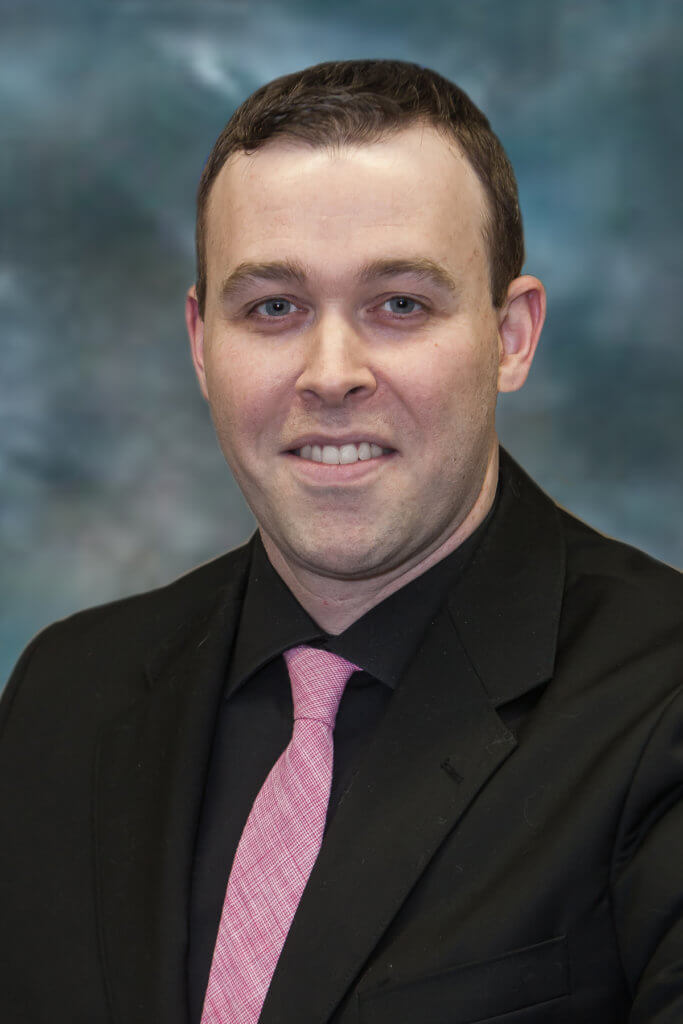 Mayor Mark Vardy
Born and raised in Mt. Pearl, spent 3.5 years in Happy Valley-Goose Bay, and moved to Pouch Cove in 2011. Raising 2 boys with my spouse Stefanie, ages 2 and 5.
Graduated MUN with a B. Comm (Co-op) and a Bachelor of Education (Post-Secondary). Recently completed a Professional Certificate in Asset Management Planning course. Employed as a Manager of Financial Operations with the Government of Newfoundland and Labrador.
Member of Pouch Cove Town Council for 9 years:
Elected to Council as Deputy Mayor in 2013.
Elected to Council as Councillor in 2017.
Voted as Mayor by Council in March 2021.
Acclaimed as Mayor in September 2021.
Current Board Member of the Eastern Regional Service Board.
Current member of the North East Avalon Joint Council.
Current Vice-Chair of the Board of Directors for Jack Byrne Regional Sport and Entertainment Centre.
I am an avid gardener in the summer, but because of my kids, my life is currently consumed with Blippi, Mario, and Minecraft.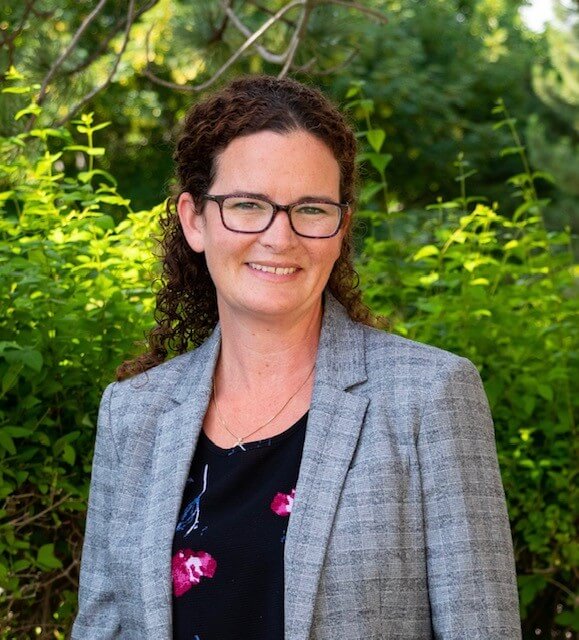 Deputy Mayor Kara Connors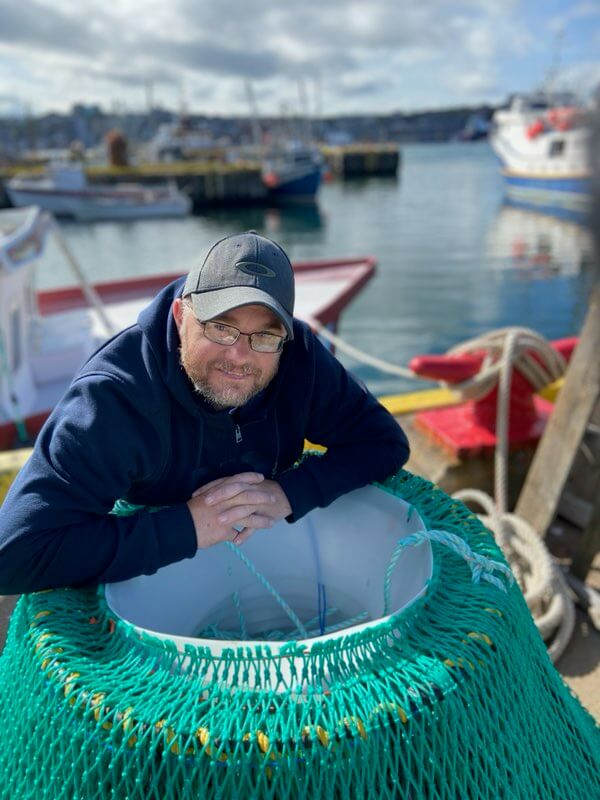 Councillor Todd Vaters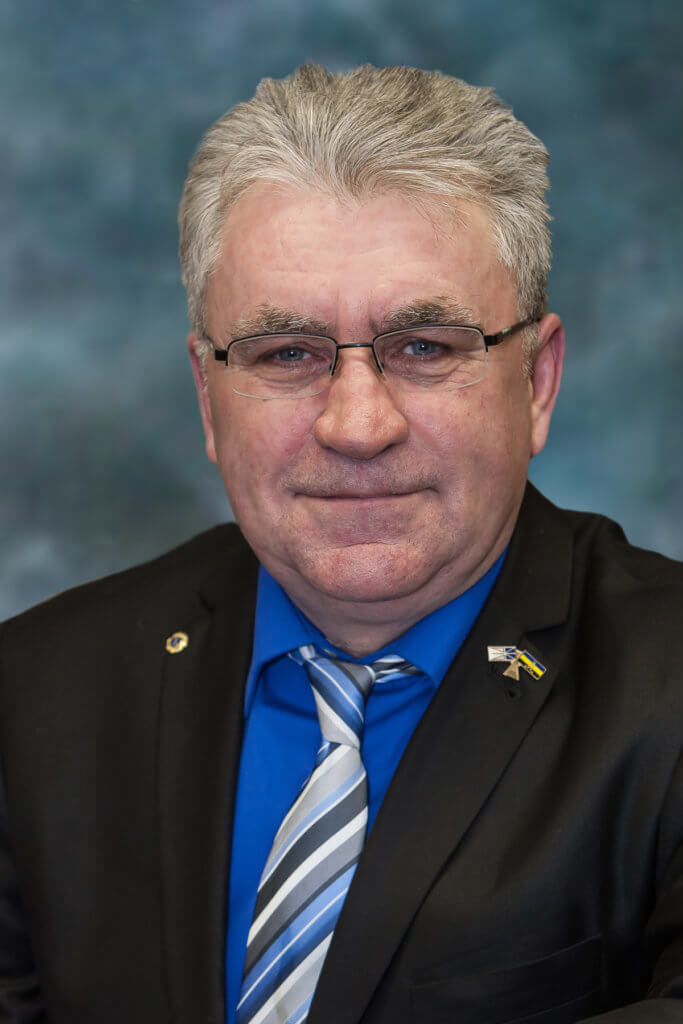 Councillor Danny Connors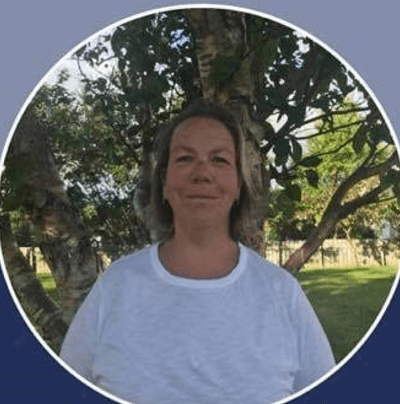 Councillor Erin Nugent
Born and raised in Pouch Cove, spent 4 years in Corner Brook for university. Raising 2 boys ages 12 and 8. 
Graduated from MUN with a bachelor or nursing degree. Employed as a nurse with Eastern Health full time for 23 years. Experience includes general surgery floor, emergency room, critical care and most recently as a community health nurse.
I have been involved in many sports over the years including hockey, softball, and swimming.
I was in the executive with Pouch Cove ladies softball for many year and helped bring ladies softball back to our community. I've also helped coach Special Olympic swim team , Killick Coast softball as well as childrens softball in our area over the years.
Between nursing and council my kids keep me extremely busy with their social activities, hockey, softball, and homework. We enjoy the great outdoors and can be found often on our atvs, having a boil up, or trouting.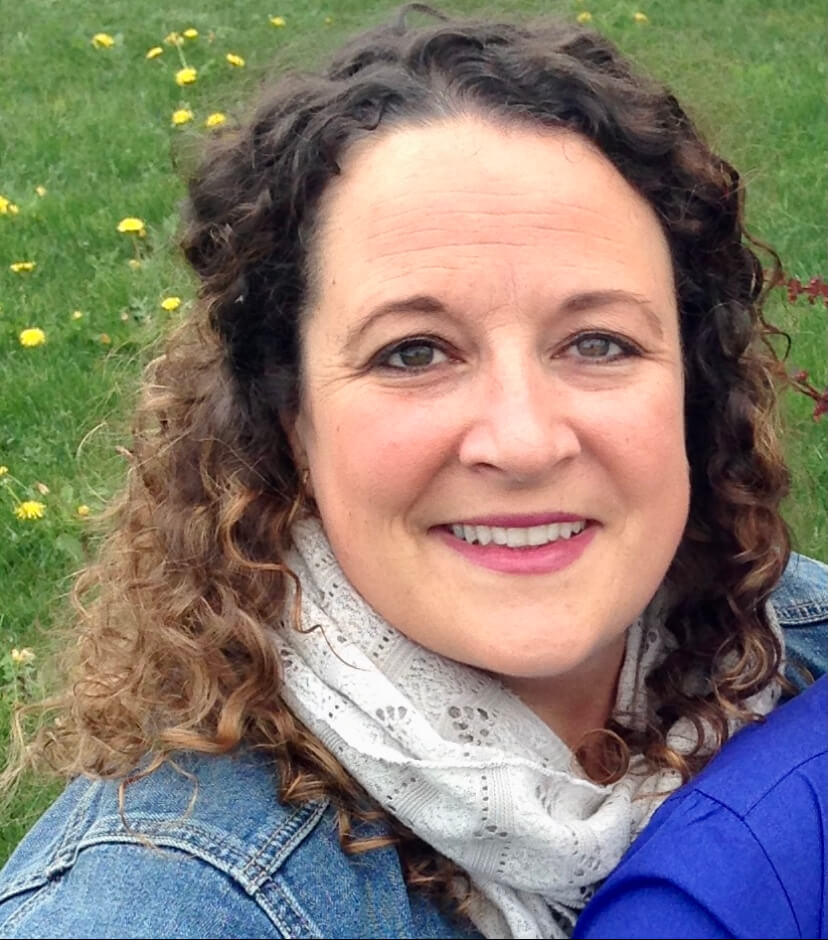 Councillor Jennifer Noseworthy
I am proud to say that I was born and raised in Pouch Cove, and have lived here for the majority of my life.
My husband, Mike, and teenage son, Jack, and I have carved out a life here in our beautiful community. As a family we enjoy gardening and many outdoor recreational activities throughout the year.
Professionally, I am an Assistant Principal of a K- 6 school in St. John's. I hold a Bachelor Degree in Primary/Elementary Education (MUN 2004), a Bachelor Degree in Special Education (MUN 2007), and a Masters Degree in Education (MUN 2010). Along with my Assistant Principal duties, I have worked as a Reading Specialist, Instructional Resource Teacher and Classroom Teacher throughout my teaching career. I started teaching at Cape St. Francis Elementary in Pouch Cove as a teaching intern in 2003, and moved to Natuashish, Labrador in 2004 to continue my career in The Big Land, until moving back home to Pouch Cove in 2007. I have continued my career on the North East Avalon since then.
I am a big advocate for volunteerism. I believe volunteers are the heartbeat of our community. Over the years I have volunteered in a number of different capacities, most notable: Pouch Cove Firettetts (Auxiliary of the PCVFD) Past 25 year member; Killick Coast Games Volunteer (6 years and counting); Pouch Cove Ladies Softball – Past Member of Executive, Killick Coast Softball League – Youth Coach.
As your elected councilor, I look forward to continuing to give back to the community that has given me, and my family so much.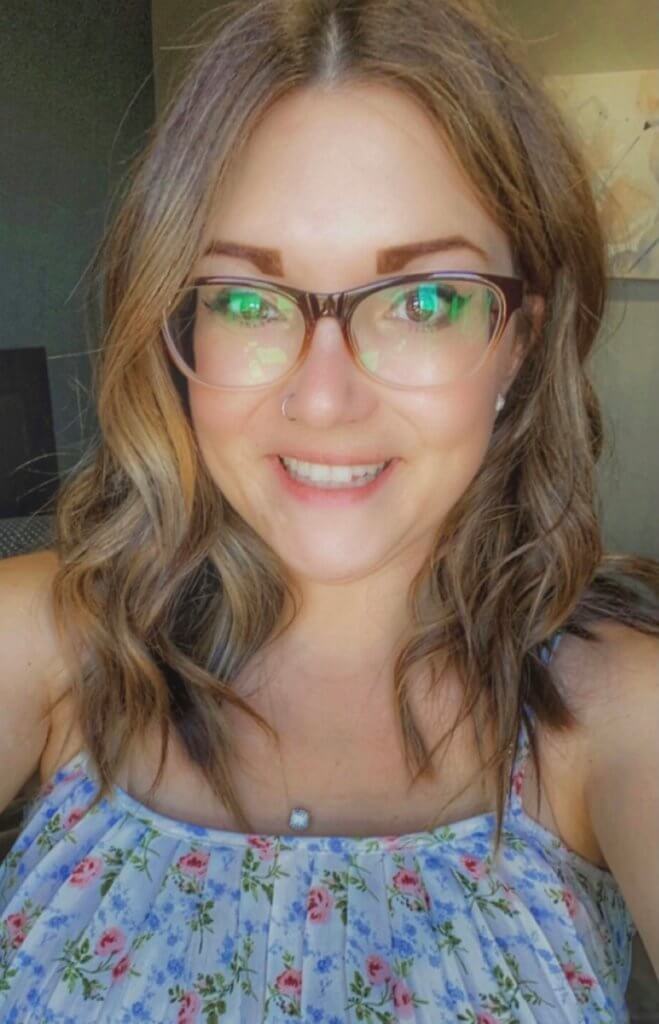 Councillor Kate Sullivan