The Town is proud to have a number of parks and green spaces for residents to relax and unwind.
Join us in the true Pouch Cove work-life balance.
Rental Opportunities
The Town is now providing rental opportunities for the Recreation Chalet on Satellite Road, and the Silver Threads Building for small functions. If you would like to rent one of these buildings, please complete the Facility Rental Agreement Form and submit to the Town Office for review and approval. Fees for the rentals are outlined in the Facility Rental Agreement below:
Parks, Playgrounds, & Sports Fields
| | | |
| --- | --- | --- |
| Biscayan Cove & Cape St. Francis Lighthouse | Look-out, Trail Access | White Horse Path & Biscayan Cove Path |
| Water Witch Memorial | Interpretive Area, Trail Access | Main & Baldhead |
| Memorial Field | Baseball Field | 794 Main Rd |
| Northeast Brook Park | Picnic Area | Main & Farm |
| Kiddies Park | Playground | Main & Gruchy's Hill |
| Shoe Cove Beach | Beach | End of Shoe Cove Rd, follow the trail |
| Shoe Cove Pond Park | Picnic Area | Main & Blackhead |
| Stiles Recreation Complex | Baseball Field, Playground | Satellite Rd |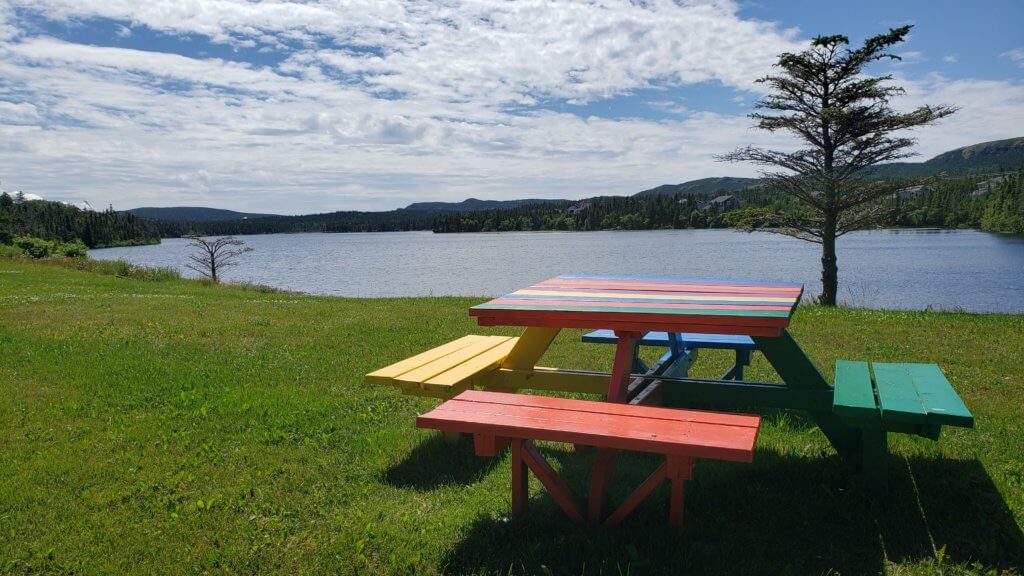 Recreation Advisory Committee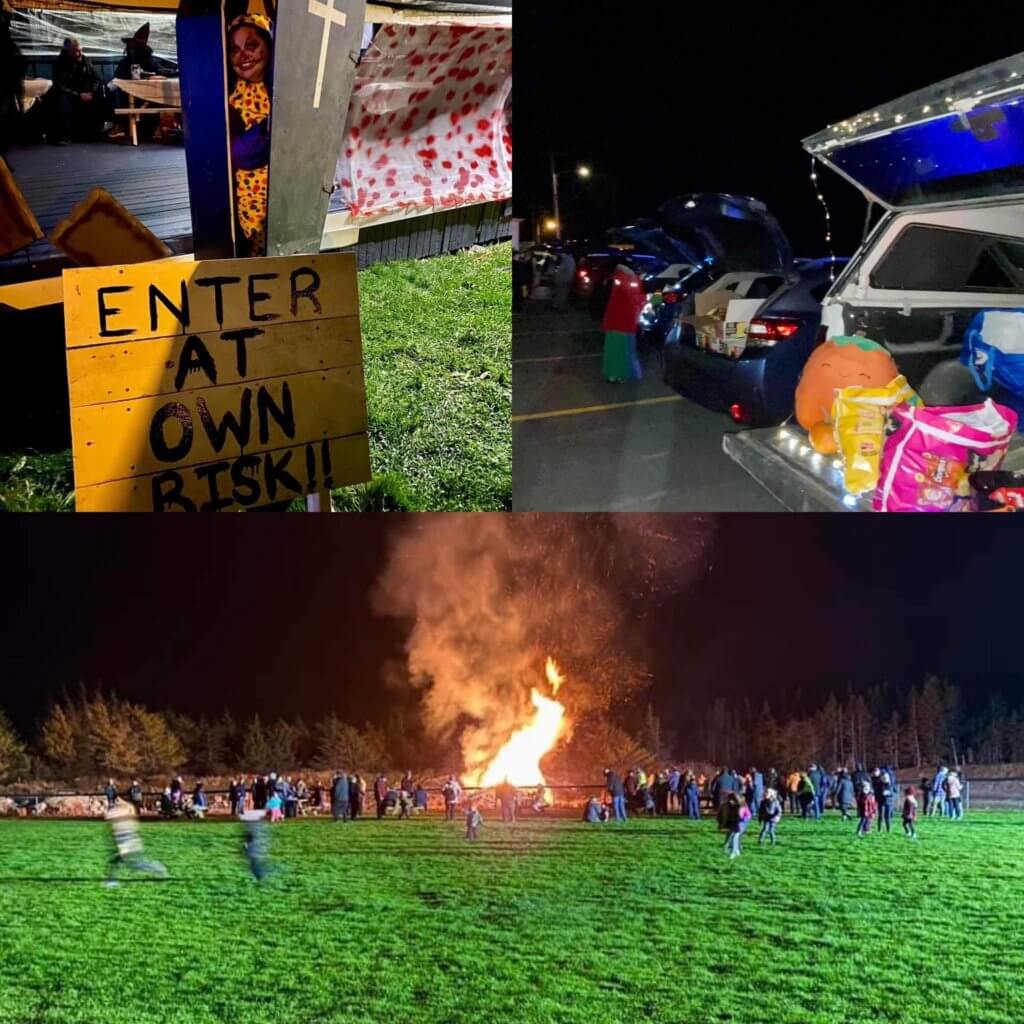 The Town of Pouch Cove is very pleased to provide a variety of recreational and leisure opportunities to all residents. Our Recreation Advisory Committee is volunteer based . During the summer season, our Recreation Advisory Committee is supported by a fantastic team of summer students to deliver its programs.


New members are always welcome!

We look forward to seeing you at our next meeting, details of which can be found on our Town Calendar and/or our Facebook page!
Responsibilities
The Recreation Department is responsible for:
Providing recreational programming and leisure services
Planning & implementing community and special events
Parks and playground rental, development and maintenance
Seasonal Programs
Throughout the year, the Recreation Department offers a variety of programs for the enjoyment of residents. These programs include:
Fitness Classes
Computer Classes
Indoor Walking Program
Seniors Outings
Kid's Summer Camp
Special Events
Snowfest Celebrations
Canada Day Celebrations
Killick Coast Regional Games
Christmas Activities
Pouch Cove Public Library
For over 70 years, the library has served the town's residents; as a library of the people it was built through the labour and fundraising efforts of every citizen of Pouch Cove. The library's vast collection is supported by the Provincial Library Board and funding from the Pouch Cove Lions Club. In addition to books and digital media, the library also offers free wired and wireless internet, story time, free scanning services, and affordable basic office services (print, photocopy, fax).
Operating Hours
| | | |
| --- | --- | --- |
| Monday | 01:00 pm | 04:00 pm |
| Tuesday | 01:00 pm | 04:00 pm |
| Wednesday | 01:00 pm | 04:00 pm |
| Thursday | 06:00 pm | 08:00 pm |
| Friday | Closed | |
| Saturday | Closed | |
| Sunday | Closed | |
Faith Groups
Pouch Cove is served by three churches: All Saints Anglican, Memorial United, and St. Agnes Roman Catholic.