Garbage & Recycling
Curbside garbage and recycling collection services are operated by the Eastern Regional Service Board (ERSB). Collection day is Monday, except for changes around public holidays. Collection of bulk items will be on May 15 and October 16 for the 2023 collection year.
Useful Links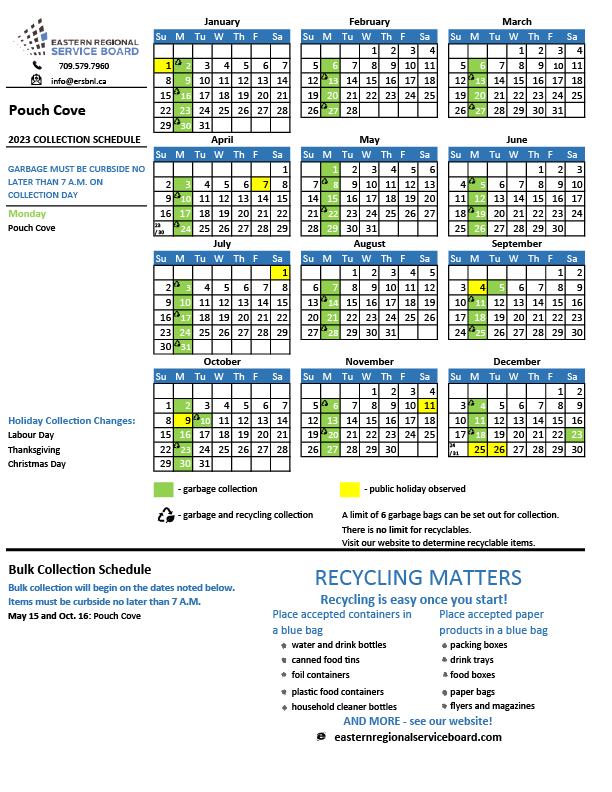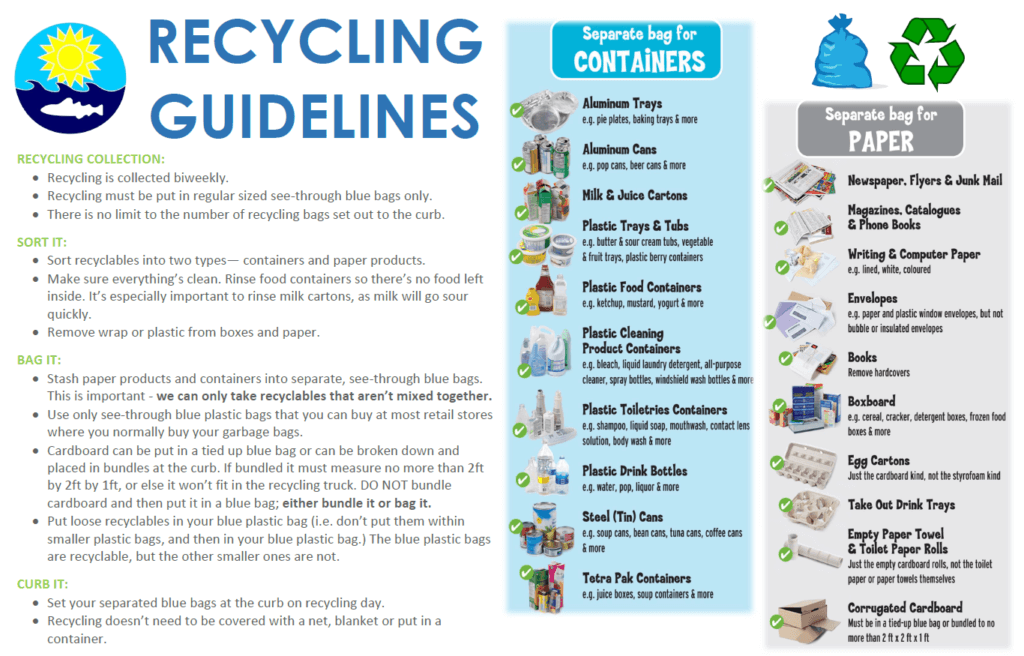 Snow Clearing
The Town conducts snow clearing from the mid-November until the end of April. Residents are advised that they should not interfere with snow clearing operations and that on-street parking may result in the removal of the vehicle if it impedes snow clearing operations.
To request this information in another format please see our Staff & Contact Information Page.
Future Developments & Real Estate Listings
A list of future developments is on the way.