Snow Clearing
The Town conducts snow clearing from the mid-November until the end of April. Residents are advised that they should not interfere with snow clearing operations and that on-street parking may result in the removal of the vehicle if it impedes snow clearing operations.
Garbage & Recycling
The Town is proud to offer curbside recycling and garbage collection.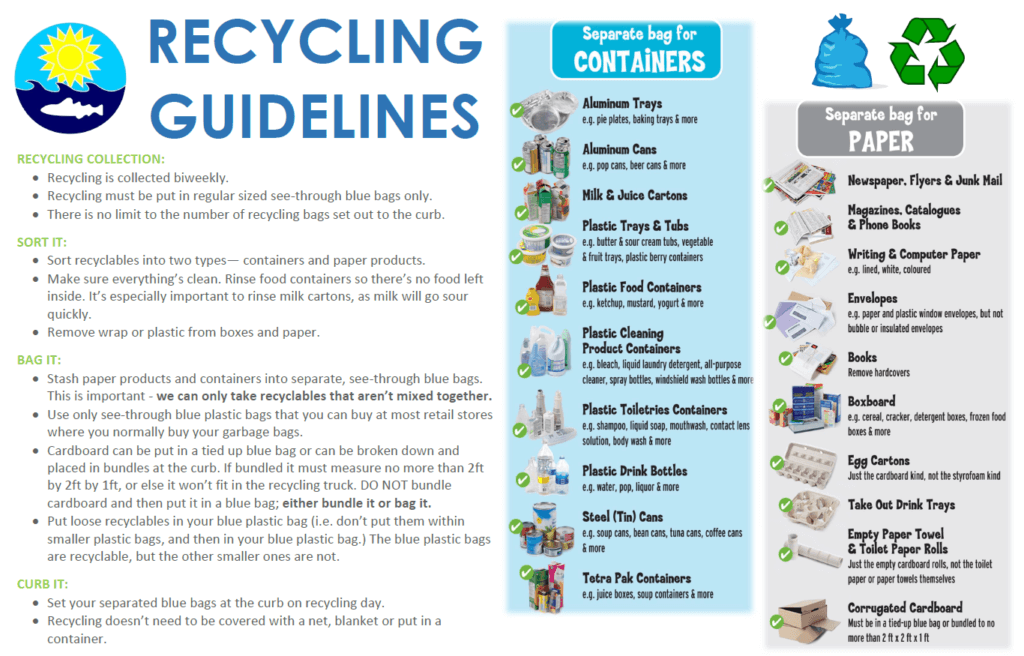 To request this information in another format please see our Staff & Contact Information Page.
Future Developments & Real Estate Listings
A list of future developments is on the way.