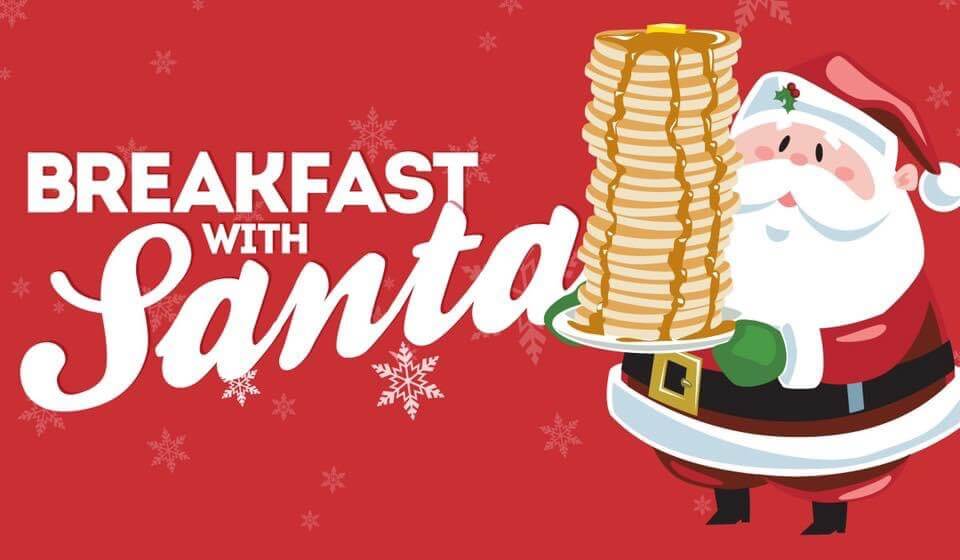 The Pouch Cove Volunteer Fire Department is proud to finally host Breakfast with Santa at the All Saints Anglican Church Hall again!!
Cost is $3 for kids, $6 for adults. Tickets can be purchased at the door. Tickets cannot be purchased in advance.
Don't forget to bring along your letters for Santa.

For more event details, please visit the Fire Departments Facebook Event.